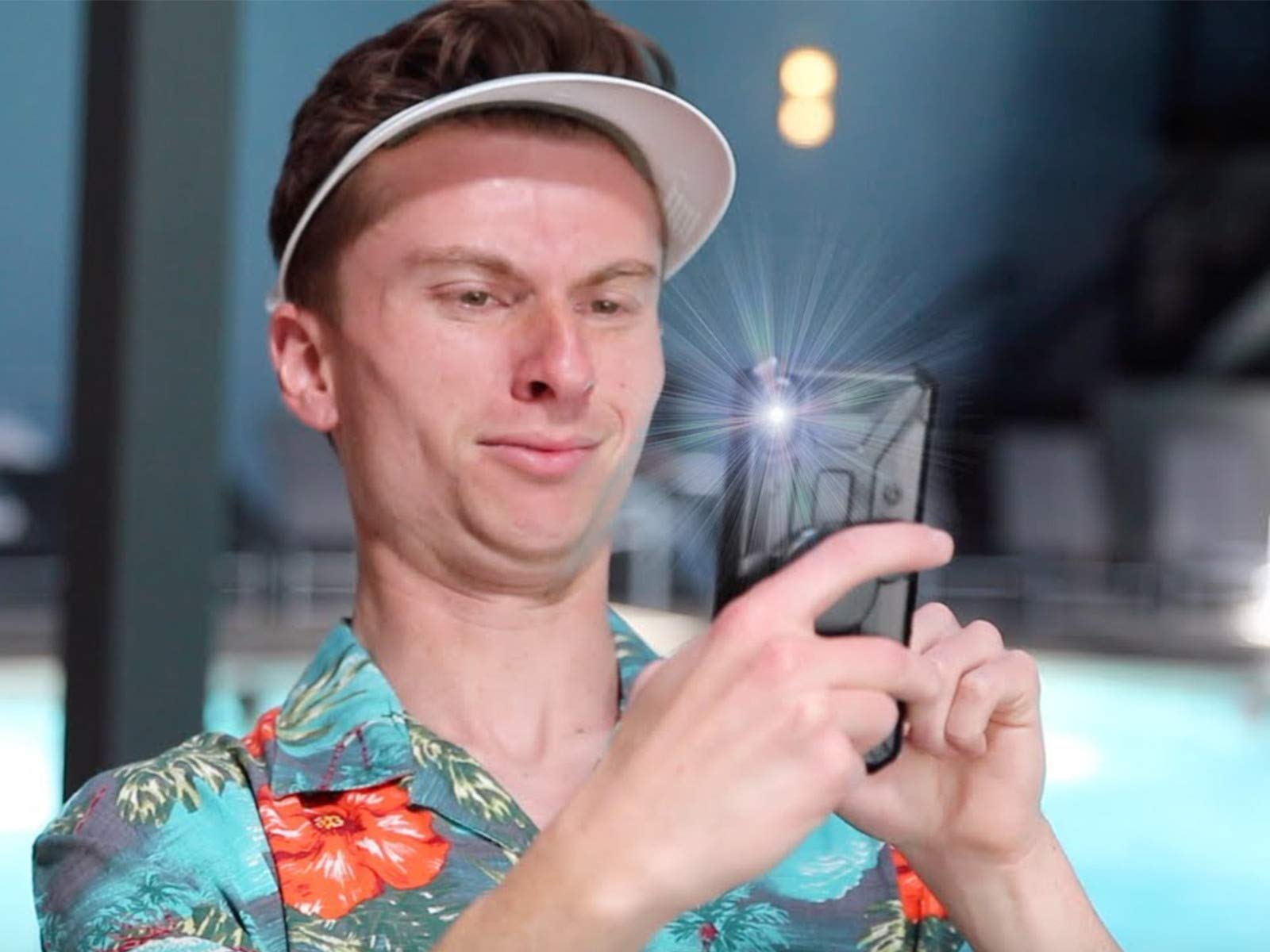 Creating Content
In this course you will learn EVERYTHING that I go through for each video. Ranging from creating an idea all the way to publishing that piece of content.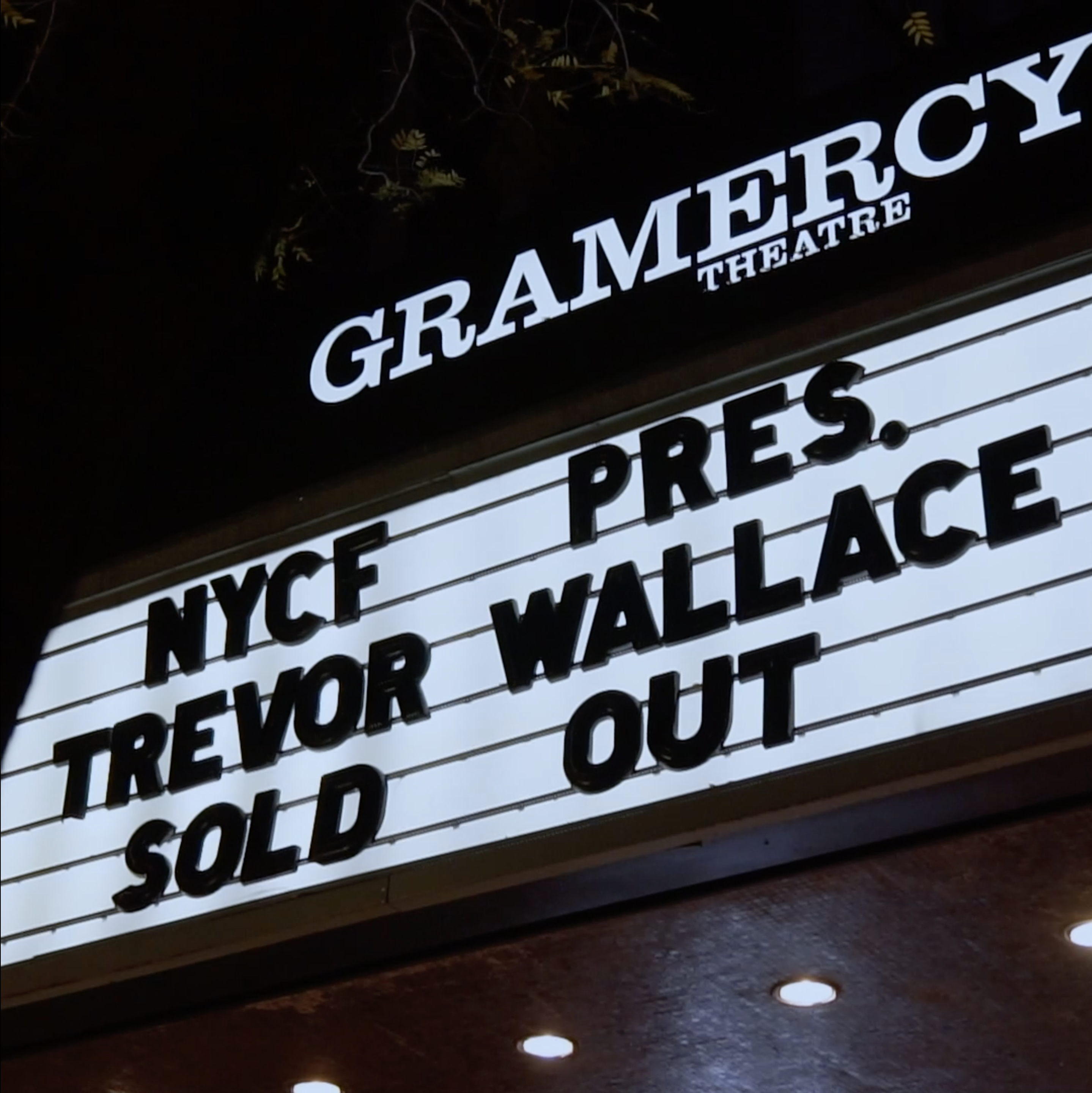 Building an Audience
With the power of the internet and NUMEROUS social media apps, there has never been a better time to find your audience and create YOUR fan base. I'll show you the tips that I used to create mine.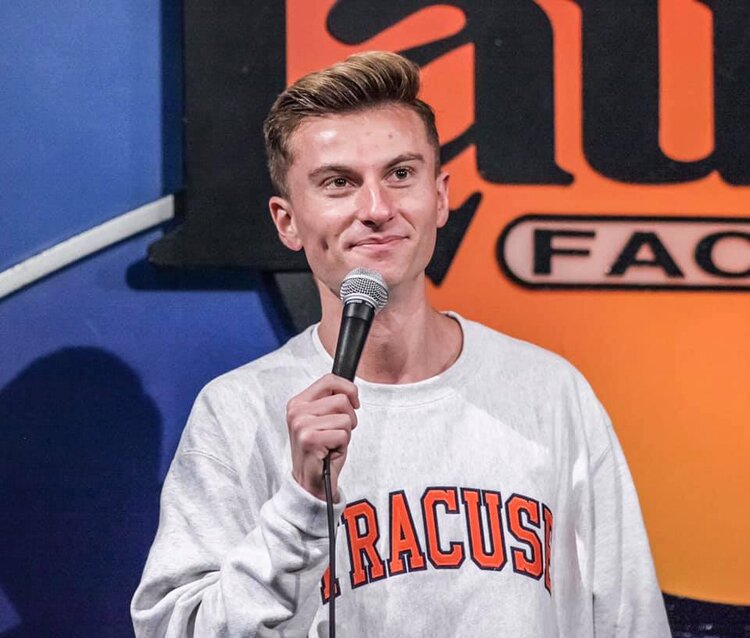 Finding Your Voice
Finding your voice is essentially the fast pass to success. Once you find what type of content creator you are, the rest is history. Let me teach you how to find your own special niche.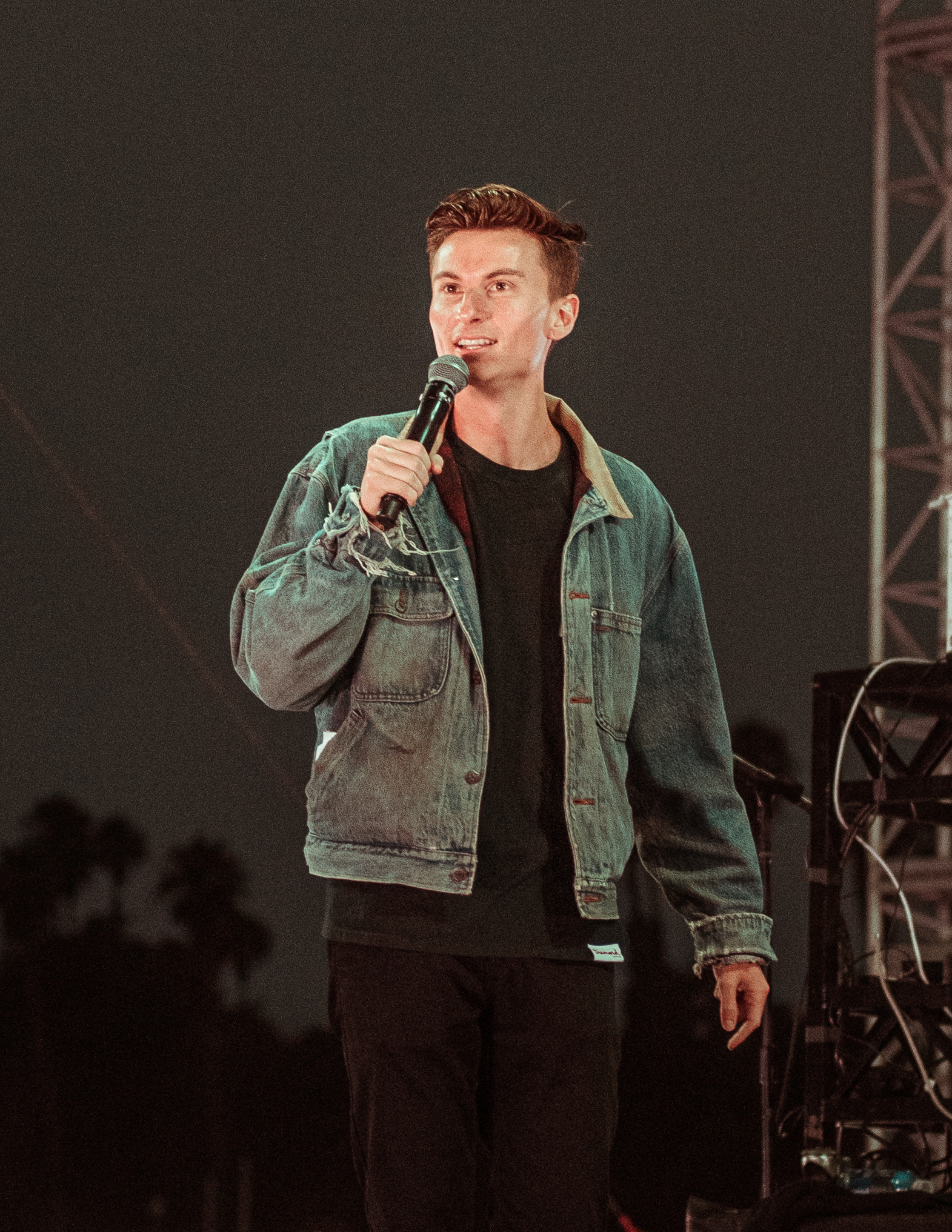 Your Boy
If you didn't know already...
I am a 28 year old stand up comedian, writer & actor. Not to flex, but you can see me just about everywhere on the internet and I have collectively built a digital thumbprint of over 1 Billion views across my social media channels... again not to flex a collective of over 11 Millions followers across all socials. I've been featured on Comedy Central, MTV, Barstools Sports, E! News, The L.A. Times, The New York Times, Ad Age, Business Insider, Men's Health, Buzzfeed, and Complex to name a few. Yes, we get it Trevor... your life is a movie.
I've worked with very ~prestigious~ brands such as, Chipotle, Natural Light, BruMate, SeatGeek, Stance Socks, Wetzel's Pretzels, Snickers, Monster Energy and more. You could say I'm kind of a big deal.
I've toured the U.S. performing at colleges and comedy clubs including two sold out nights at The Gramercy Theatre in New York as a part of the New York Comedy Festival.
In April of 2020, I was voted as a finalist for "Best in Comedy" at the Shorty Awards... just a final humble brag to leave you with.
Class Highlights:


18 different lessons
6 bonus "In The Field" Videos
Over 5 hours of material
Get 1 on 1 notes on your video, FROM ME.
Check your inbox to confirm your subscription